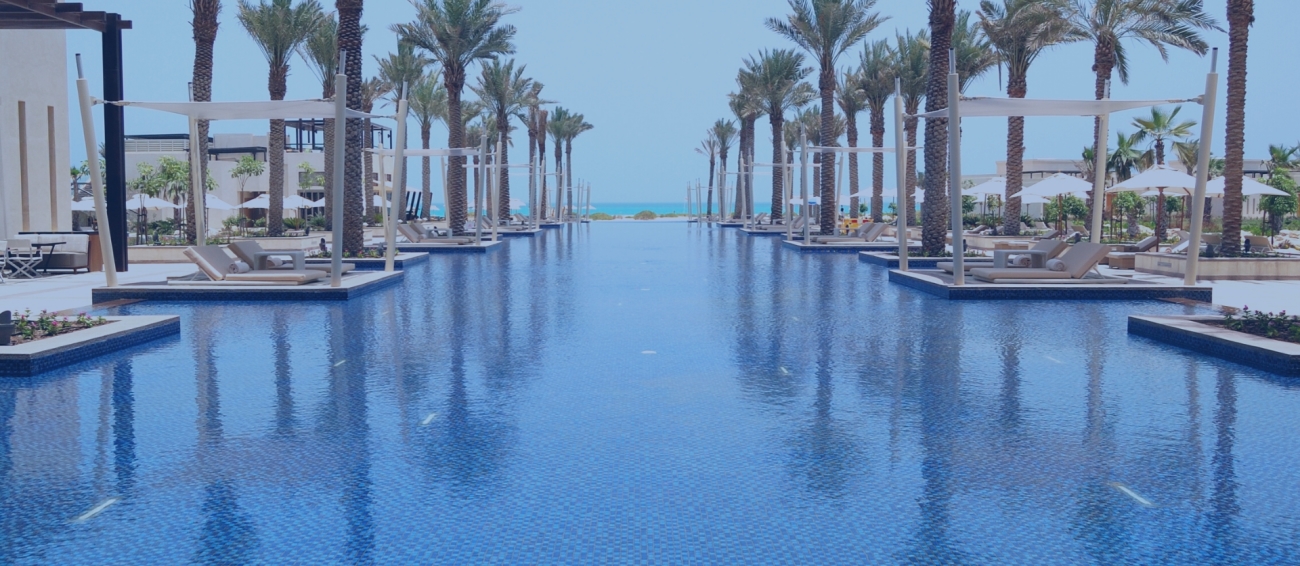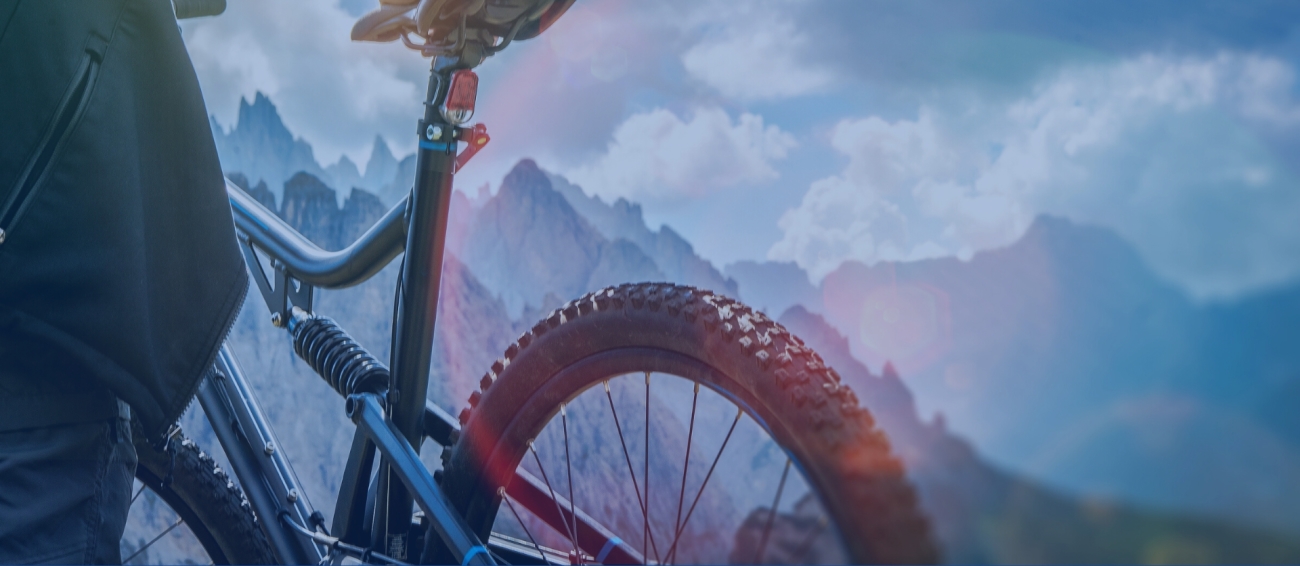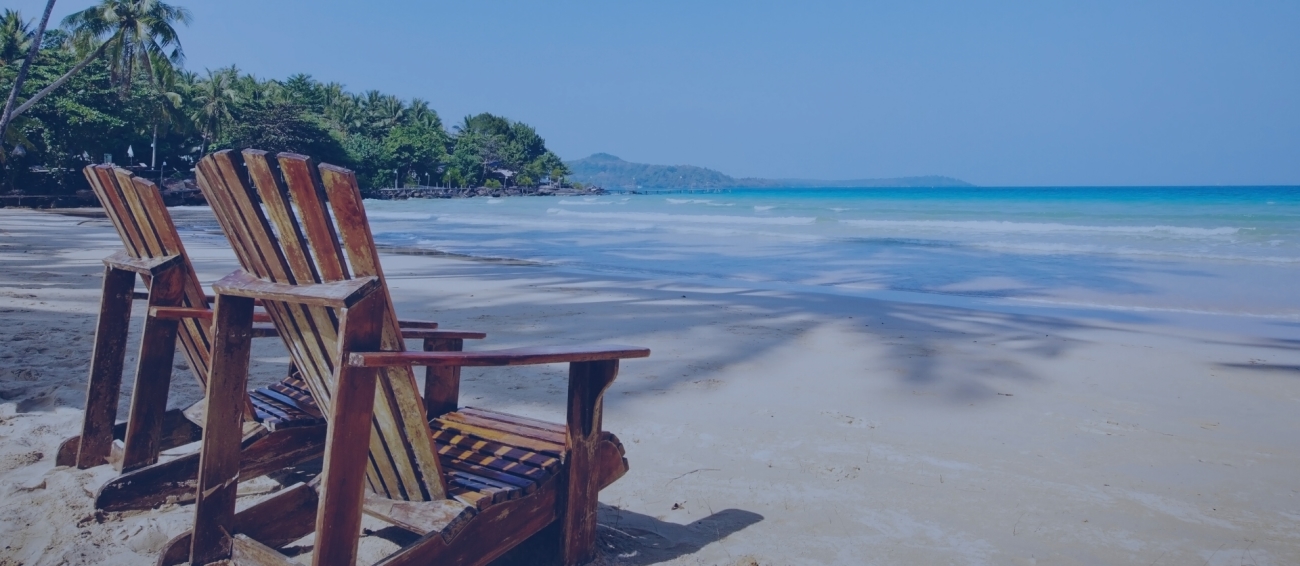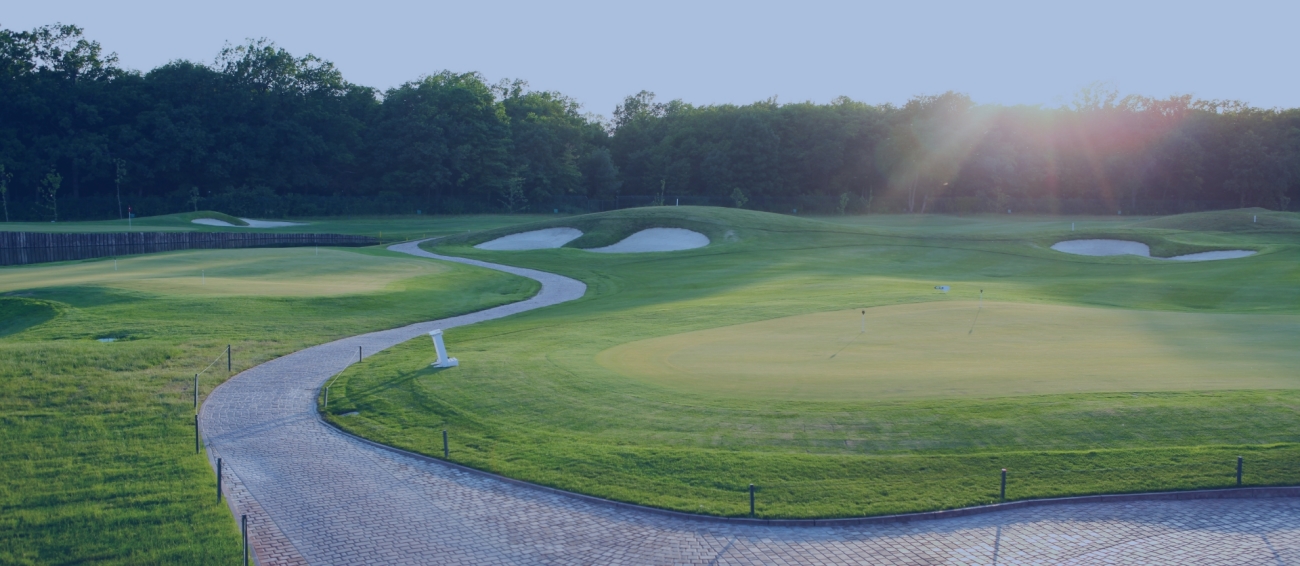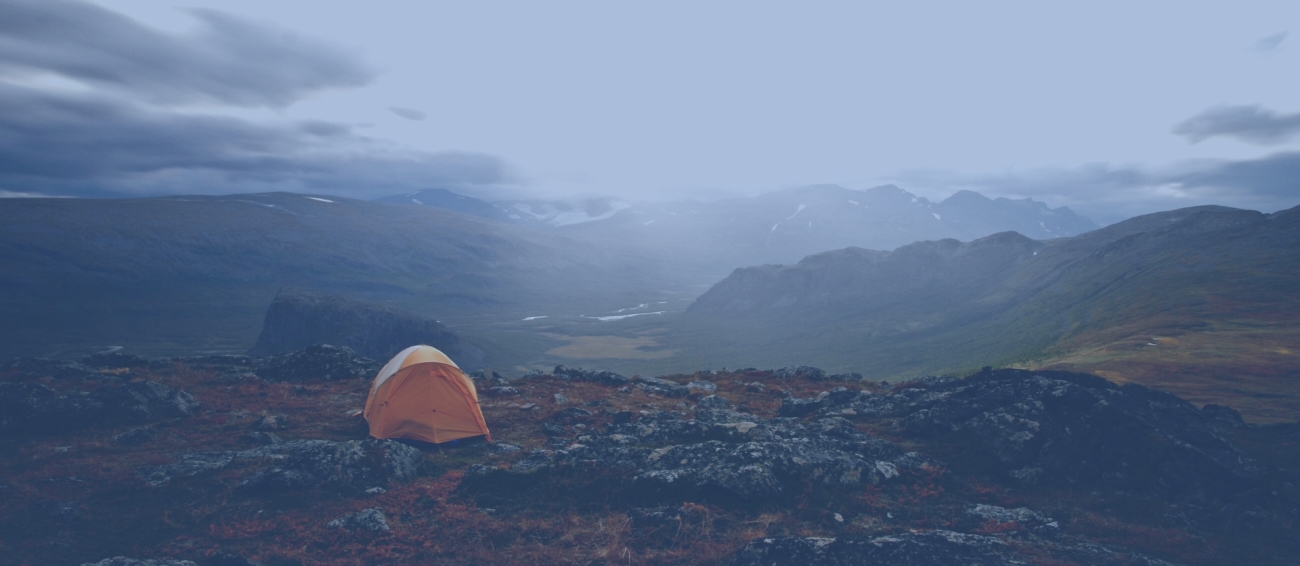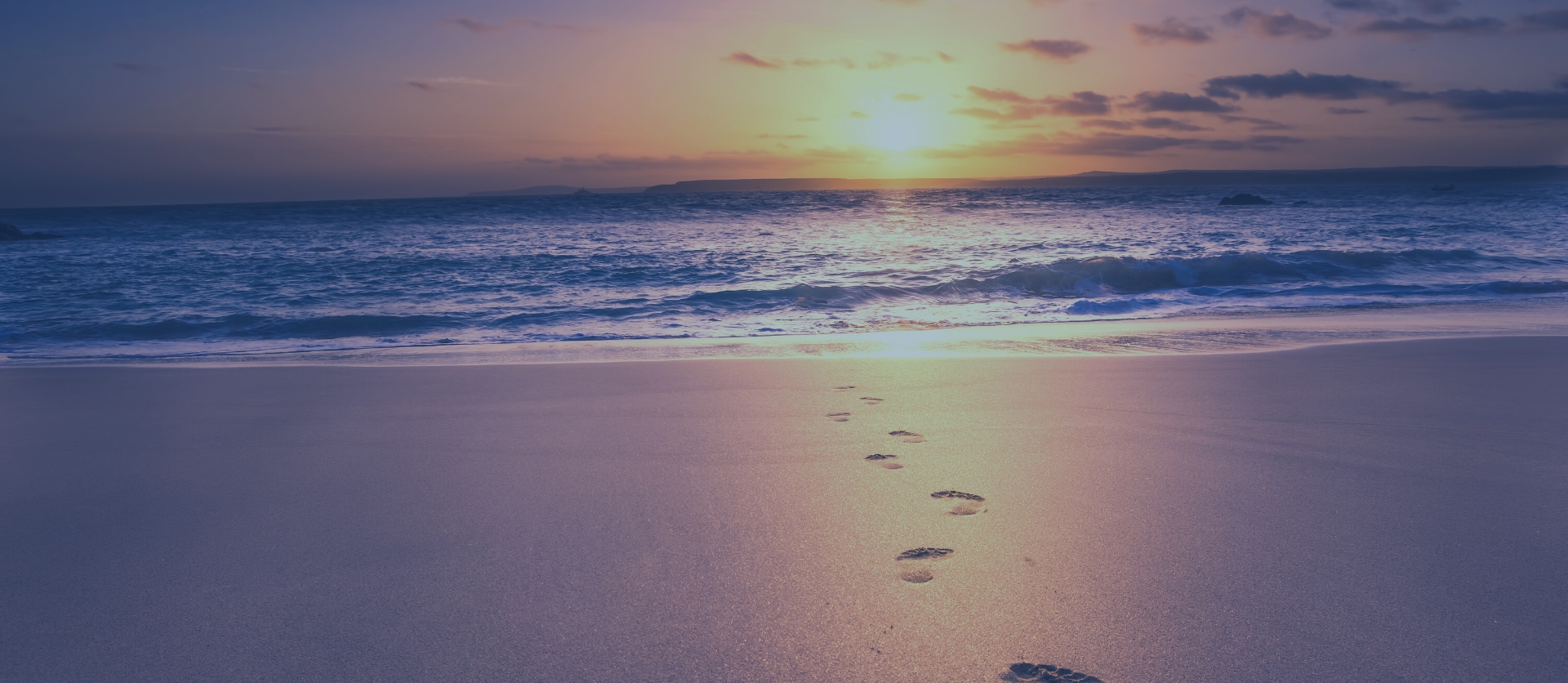 HarbourWealth25March-banner1

HarbourWealth25March-banner1

HarbourWealth25March-banner1

HarbourWealth25March-banner1

HarbourWealth25March-banner1

HarbourWealth25March-banner1

We guide and support you, helping you match your financial behavior to healthy habits. We call this your Wealth Care and it's important to us.
This is why we created Harbour Wealth, because we believe that everyone – no matter who they may be or where they are located – deserves to have access to quality advice. Our doors and minds are open to support and help all those who wish to invest wisely and plan effectively for their future. Please feel free to contact us for a consultation.
At Harbour Wealth we help you remove the knots and kinks in your financial plan; simplifying the intimidating, complex and confusing world of financial planning. This is achieved through simple communication, ongoing education and providing you with the best tools and high-quality advice to plan and manage your own financial future and to take the wheel.
YOU'RE IN CHARGE
OF YOUR FUTURE – OF YOUR GOALS – OF YOUR MONEY
We offer expert advice, ongoing communication and leading tools to plan and manage your financial future.
What Our Clients Say*
Thanks for growing my money even as I was withdrawing from it!
It's all about the People and Honesty in your game, and Honesty comes naturally to the people you have on your team as well as an amazing service culture.
You are an absolute superstar, a god send, trusted confidante and running out of superlatives! Thanks for everything!
The calibre of your team speaks for itself and besides all the business successes you are just really nice people.
*Any information herein is not intended nor does it constitute financial, tax, legal, investment, or other advice. Before making any decision or taking any action regarding your finances, you should consult a qualified Financial Advisor.
You're in charge - of your future, of your goals, of your money!