DON'T BE INTIMIDATED
NO HIDDEN AGENDAS –
NO SURPRISES
It's only when we have honest conversations and come out from underneath the covers that we can begin to create a life that reflects who we really are. This means we need to take it at our own pace and not feel intimidated by overwhelming expectations.
At Harbour Wealth we have no expectations – only advice and independent access to the best financial solutions. We're willing to face the tough decisions with you – nothing is hidden, nothing is done alone.
Our only bias is towards you – so relax and let us do what we do.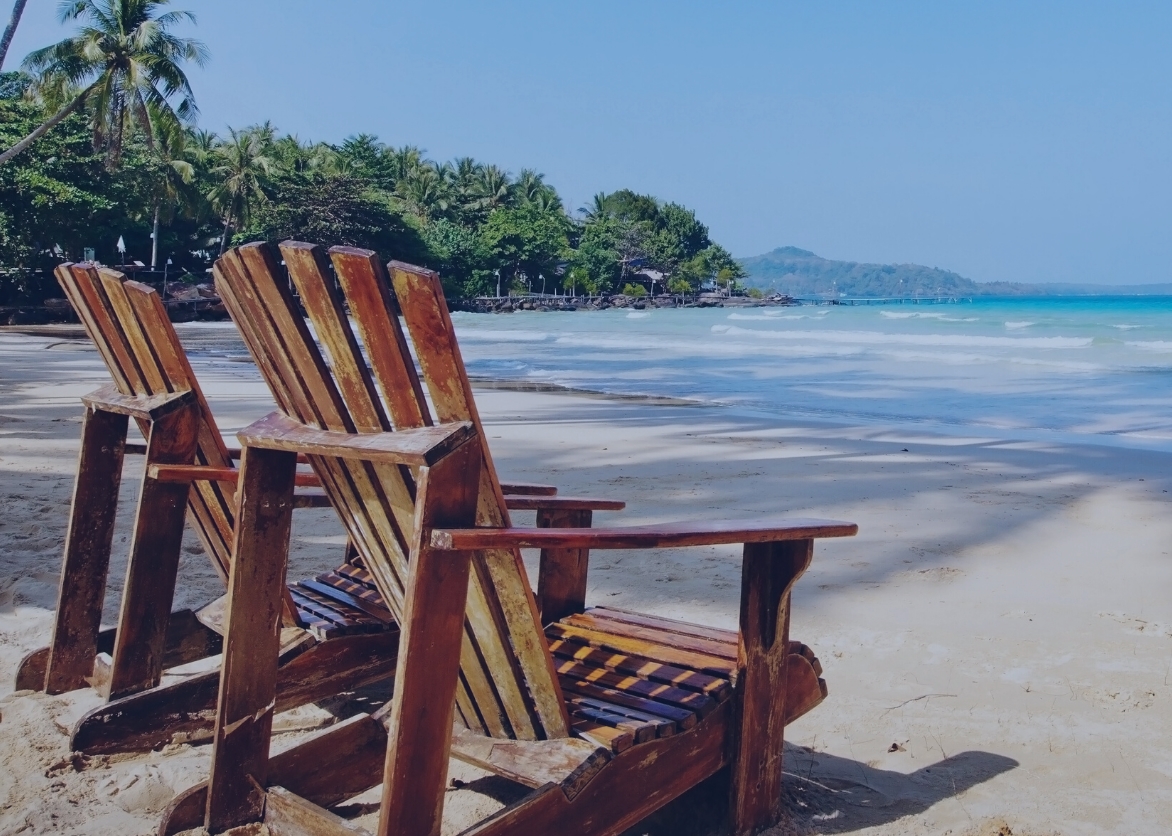 You're in charge - of your future, of your goals, of your money!