WE'RE IN THIS TOGETHER
THE JOY IS IN THE JOURNEY-
NOT THE DESTINATION
Memories are made when we keep it real – when we connect and kick back. The selfies, sunsets and Sunday expeditions help us remember who is important to us and brings joy to our journey.
Choose your Wealth Manager carefully. Everyone needs to add value, otherwise they're just along for the ride and will let you do all the work.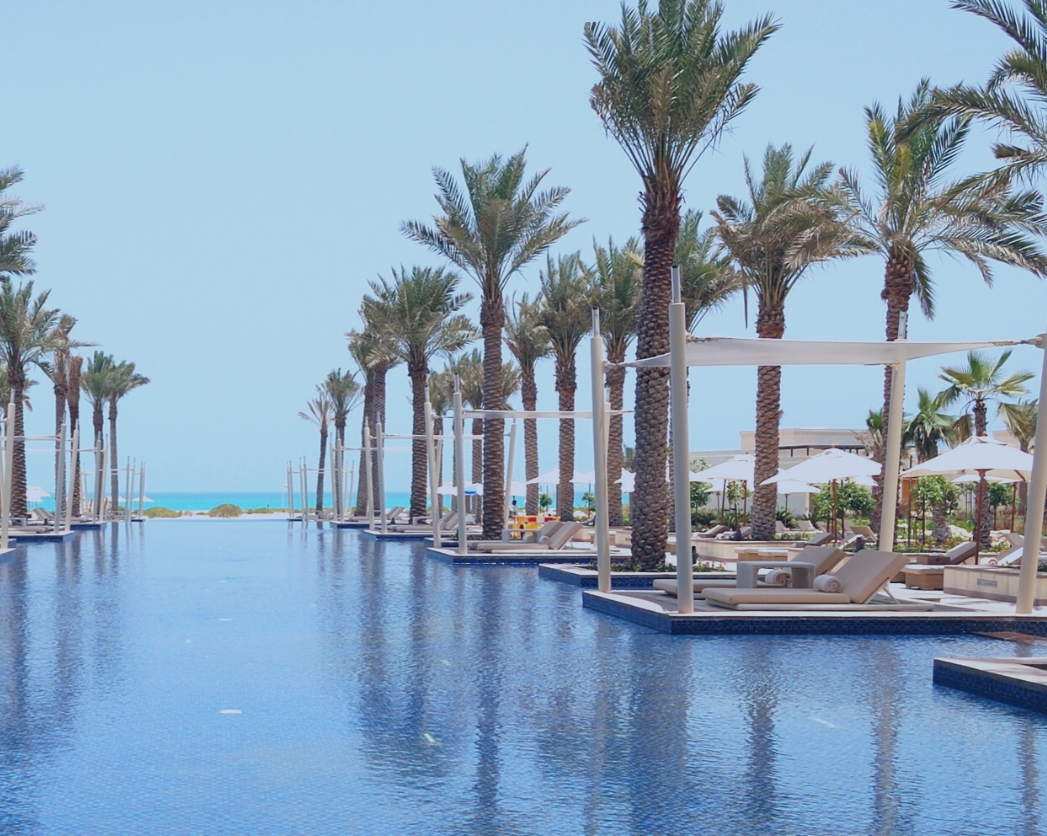 You're in charge - of your future, of your goals, of your money!