LET YOUR MONEY
EXPERIENCE MORE
Did you know that most of our money doesn't make its way back into our pockets? From incorrect financial planning to high fees, it's easy to lose more money than you earn on your investments. We've saved some clients up to 20% of their investments that were disappearing in fees.
At Harbour Wealth, we will guide you through the ups and downs of investment opportunities, retirement products and long-term insurance options; making sure you understand your options and that we find the best solutions to suit your needs.
Uncluttering your portfolio from a myriad of expensive products that may have accumulated over time.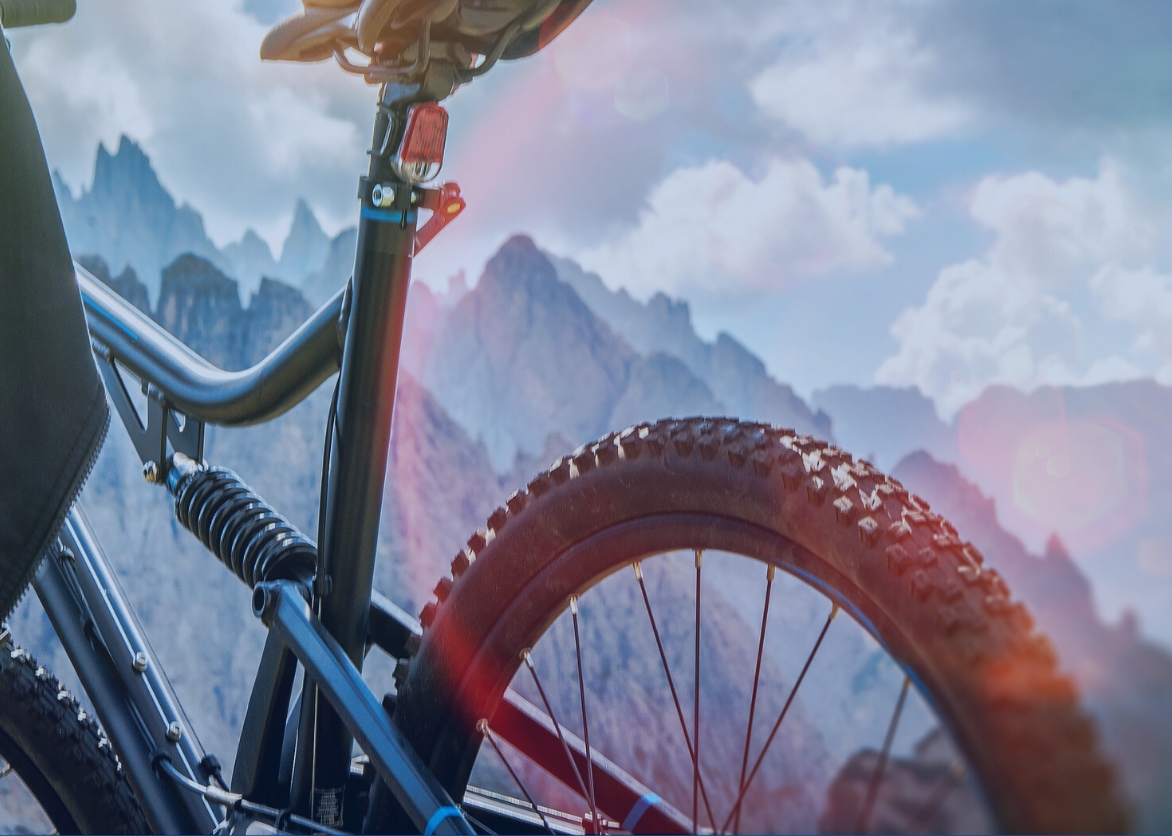 You're in charge - of your future, of your goals, of your money!