WE'D LOVE TO MEET
LET'S CONNECT AND GET TO KNOW EACH OTHER FIRST
At Harbour Wealth we embrace all those who feel the need to take control of their own financial plans. Our Market Focus is not only the informed few but also the general public who have not yet been introduced to the financial world and are intimidated by the complexity of Wealth Care.
Our doors and minds are therefore open to support and help all those who wish to invest wisely and plan effectively for their future. Please feel free to contact us for a consultation.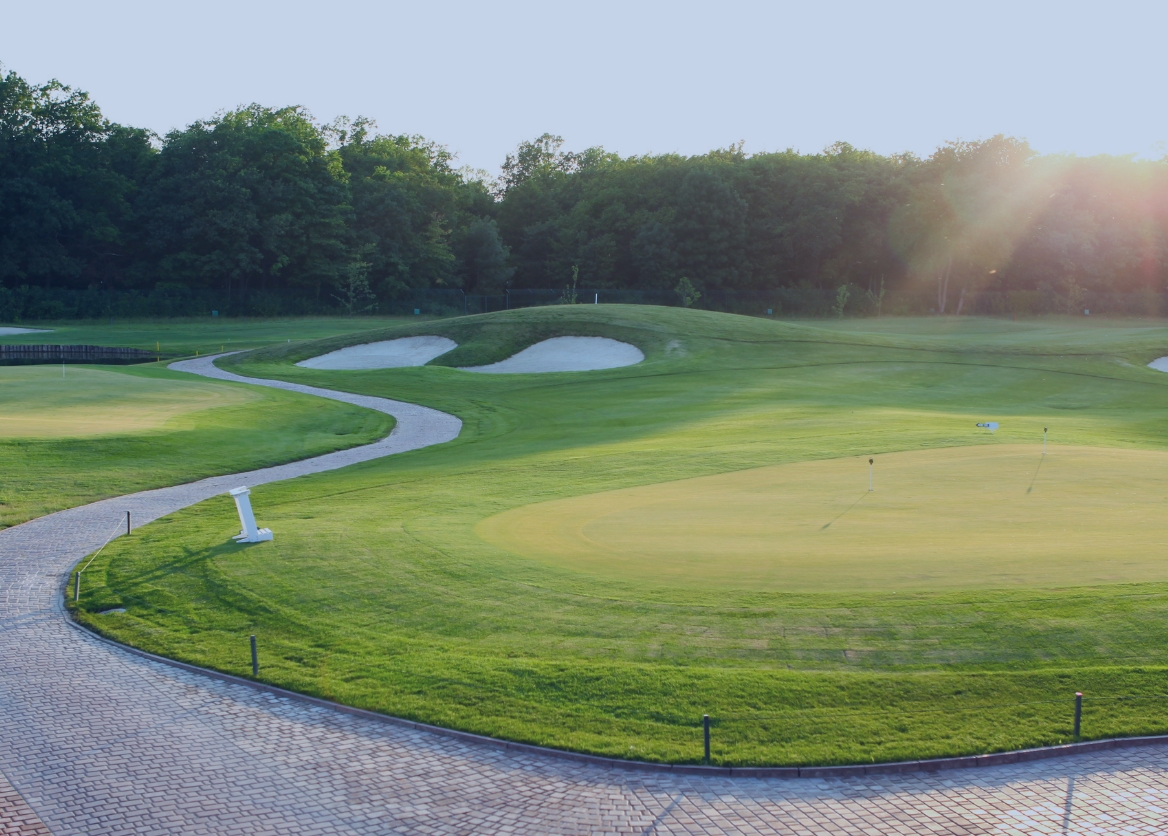 You're in charge - of your future, of your goals, of your money!