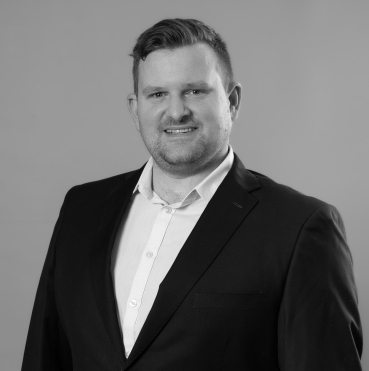 Wealth Planner, CFP®
Brief info
Having ten years' experience in the financial industry, Byron joined Harbour Wealth in 2019 as a Junior Wealth Planner. Byron previously worked as Para-planner and a Regional Operations and Compliance Manager for a large national company. He holds the Certified Financial Planner (CFP®) designation and constantly up-skills himself.
With a passion for analytical planning, along with his overarching desire to help individuals, Byron ensures that the financial needs of Harbour Wealth's clients are fulfilled and planned for.
Outside of the finance industry, Byron is an avid athlete, having been a competitive swimmer since the age of 10. He has represented his province as well as South Africa, more recently he has taken up Lifesaving where he has also represented South Africa at international events. Byron is also a qualified Swimming coach and runs a coaching business in Port Elizabeth.