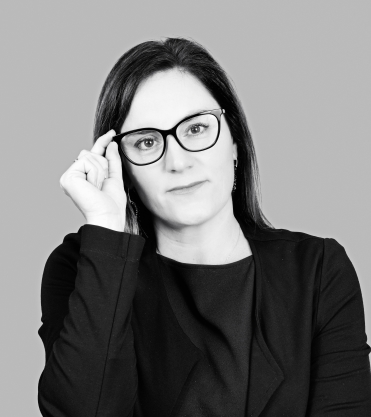 Managing Director, Key Individual, Joint CIO, CFP®
Brief info
Melissa is the Managing Director at Harbour Wealth, a proudly independent and innovative family office focussed on securing better outcomes for our clients. With more than sixteen years' investment experience, eight of which she spent at STANLIB as Head of Retail Channel and Product Marketing, and as a member of the Investment Committee; she is also Joint Chief Investment Officer at Harbour Wealth. Melissa is a Certified Financial Planner and Key Individual of the business.
Melissa holds a Bachelor of Commerce Honours Degree in Economics from the University of Johannesburg, majoring in International Trade and Finance. She has also completed her Postgraduate CFP qualification, and is a member of the FPI. In addition, Melissa has successfully completed the RE1, RE5 and RE3 regulatory exams.
Melissa lives in Cape Town, loves exercise, golf, travel and is married to Rohan and mother to Oliver, Benjamin, and Jack.