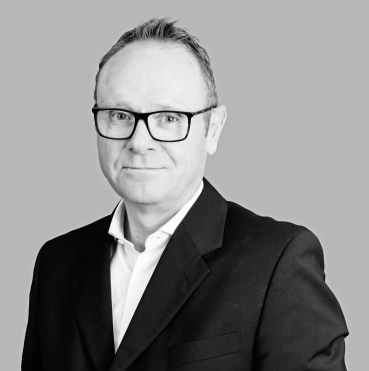 Senior Wealth Manager, Key Individual, CFP®
Brief info
Sean is a Rhodes Graduate having qualified with a BComm majoring in Economics. Sean also has a post graduate qualification Certified Financial Planning (CFP®) through the University of the Free State.
He is a Key Individual in Harbour Wealth. Sean has been with Harbour Wealth from the start and has helped grow the business to where it is today. His strategic input and client relationships have created the type of business Harbour Wealth envisioned and that was one that cared for clients as if they were our own family.
Sean specialises in comprehensive financial planning and tailored investment solutions for clients requiring bespoke solutions.