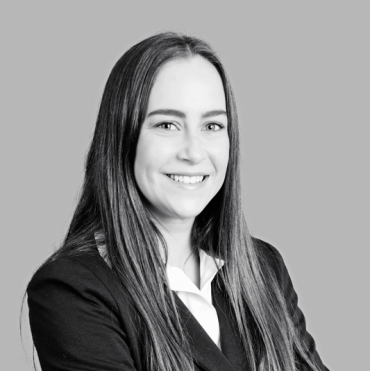 Senior Paraplanner and Wealth Manager
Brief info
Skye is a Senior Paraplanner and Wealth Manager at Harbour Wealth. With 3 years' experience in the Financial Planning industry, she has gained vast experience in both the local and offshore investment spaces. She is passionate about helping clients reach their financial goals.
Skye holds a Postgraduate Degree in Financial Planning and is an aspiring Certified Financial Planner. Skye represented South Africa for Rhythmic Gymnastics, showing her dedication for anything she puts her mind to.
Skye is originally from Durban, now living in Johannesburg. She loves travelling, being around family and friends, and is a massive foodie!